Isn't Auntie Rosie the greatest?!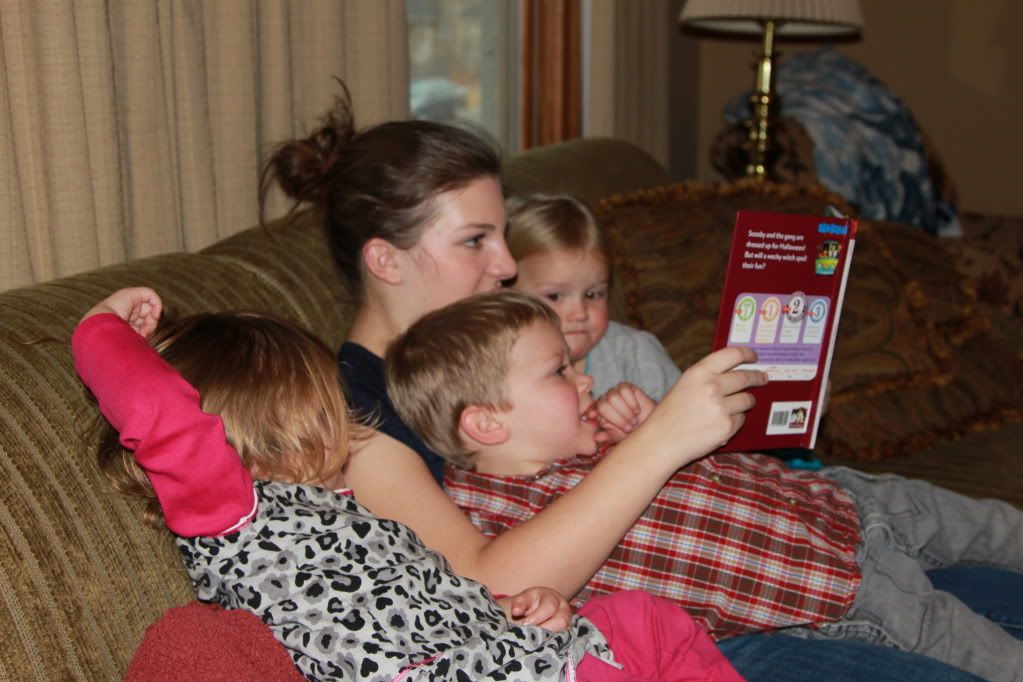 Lyla is staying with us tonight as Katie and Andrew will be at the hospital with Nora. You can get updates on her surgery,
here
.
In the meantime, we'll be painting, watching Mickey, coloring on the AquaDoodle and all sorts of other fun things. You know, for tonight, because high energy toddlers require lots of activities.